a helpful guide to assist you on your way

also i spelt bbrae wrong but thats okay
Oh my sweet sweet child let me show you the way. bbxrae is non-canonical only in the sense of the cartoon and that is only because the series was cut short. As a reference we can see the episodes where bb and raven interact in a range of intimate ways.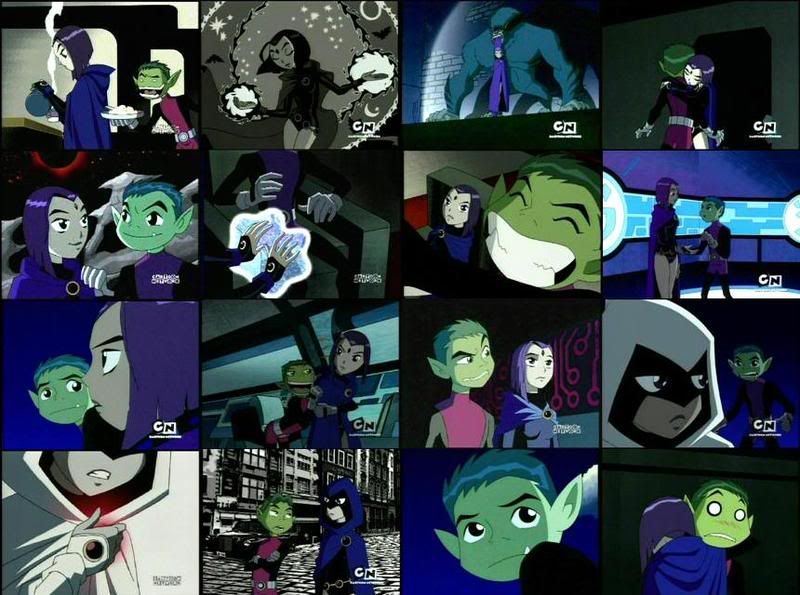 This interaction ranges from bb comforting her after she is betrayed to him literally fighting everyone to protect her while in his beast form. I could go into detail of how the dialogue between them begins to change but i lack the time to go through specific  episodes just so i can accurately quote said dialogue. 
However beyond the cartoon which you never specify as what youre defining ships for. The comics literally have them as one of the most canon relationships in the teen titan comics.
I mean look at this shit. 
He fucking changed into a bear just to do a talking bear gag to ask her out.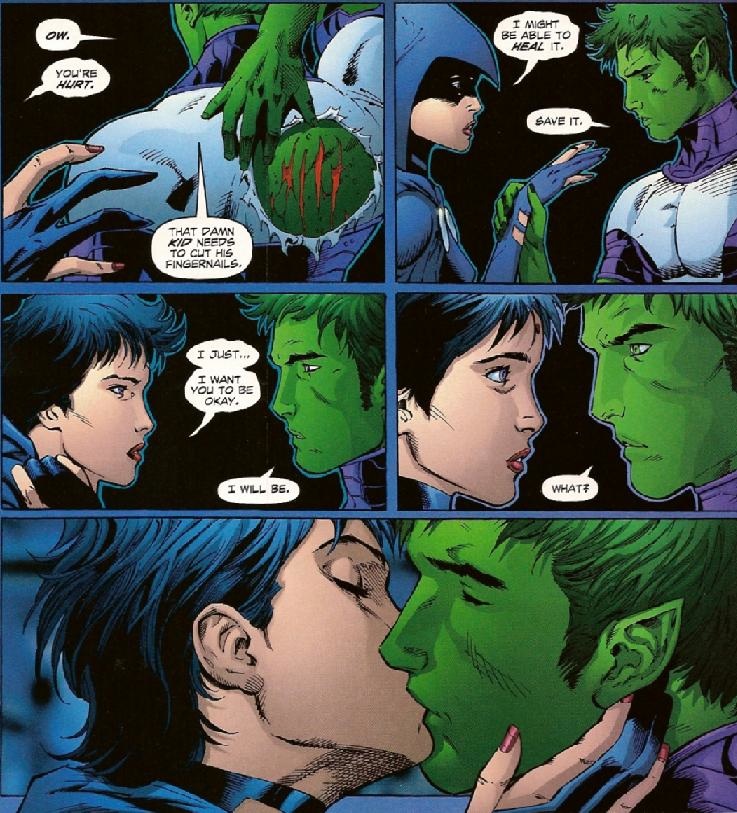 Here raven is expressing her concern over bb's well being and her willingness to sacrifice energy to heal him AND OH LOOK THEN THEY EVEN KISS!
AND HERE WE SEE THIS TOTALLY NOT CANON COUPLE CHOOSING TO TRAVEL TO THE FUCKING AFTERLIFE TOGETHER TO FINISH THE MISSION. CUS BB WELL BE DAMNED IF HES GONNA LET HER GO ALONE, BUT HE REALLY SHOULDNT WORRY SINCE THEY ARENT A CANON COUPLE!!!!!
Now i can respect what your were trying to do but when you do something like this either specify what part of the media you're talking about or do some better research. Alright?